Installation By: Roger Mingle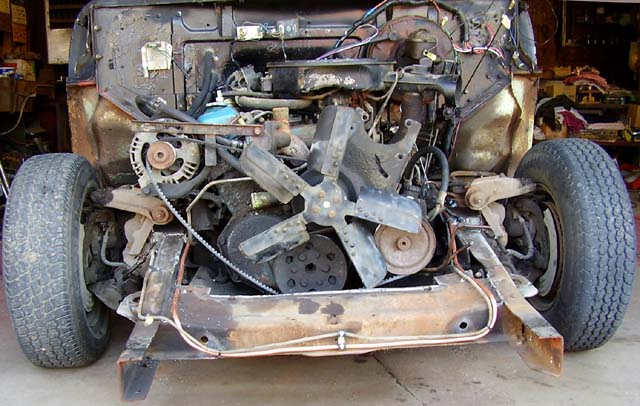 Finally sitting back on the ground. Looks like it will sit just right.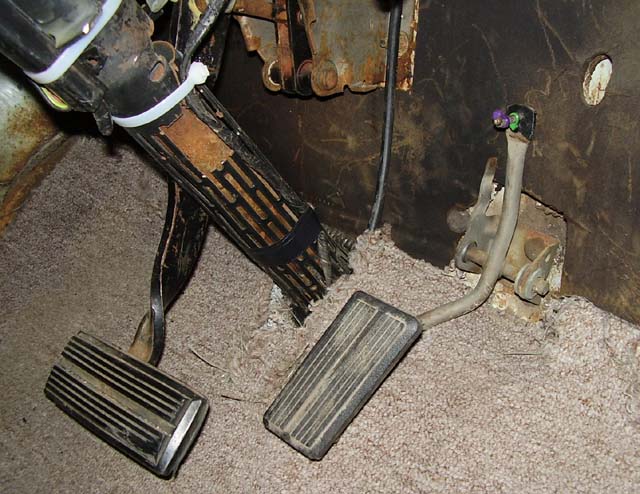 The Volare gas pedal fits real nice.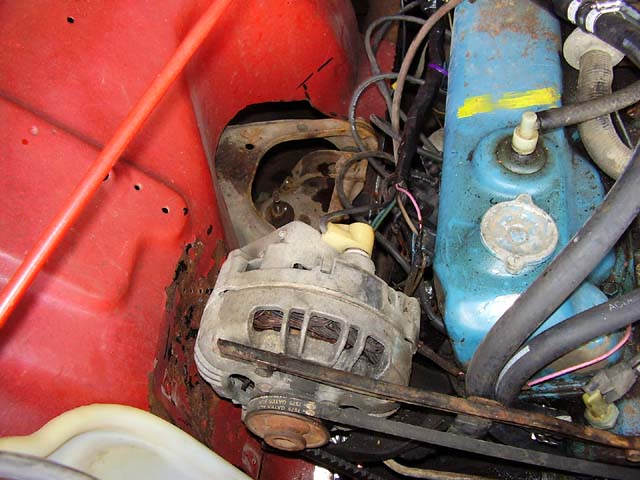 A small dip is needed in the fender panel for the alternator to sit in.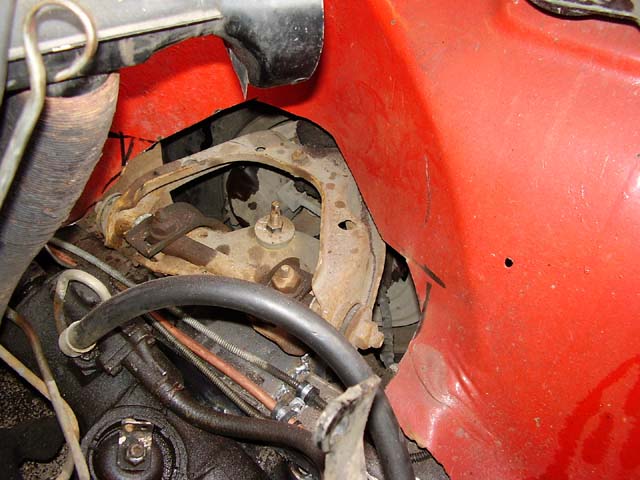 Cutout for the A-arms to fit in.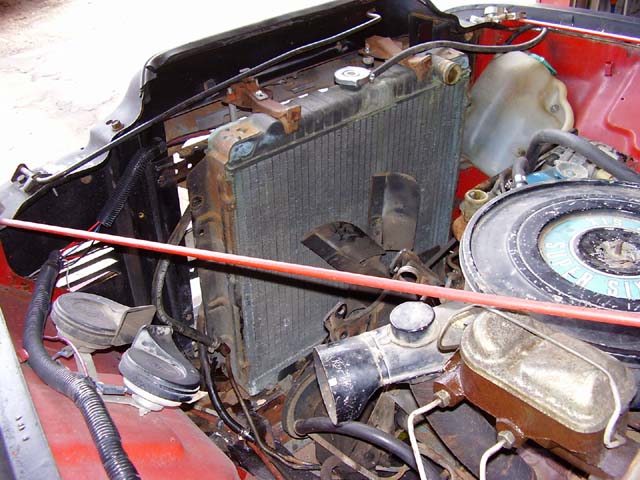 Volare radiator mounting.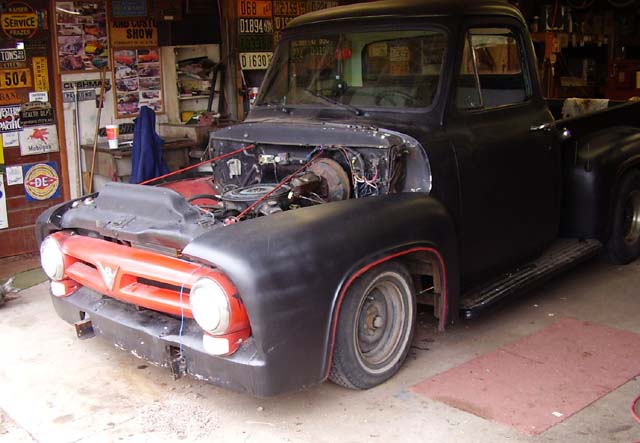 Lots of hood clearance.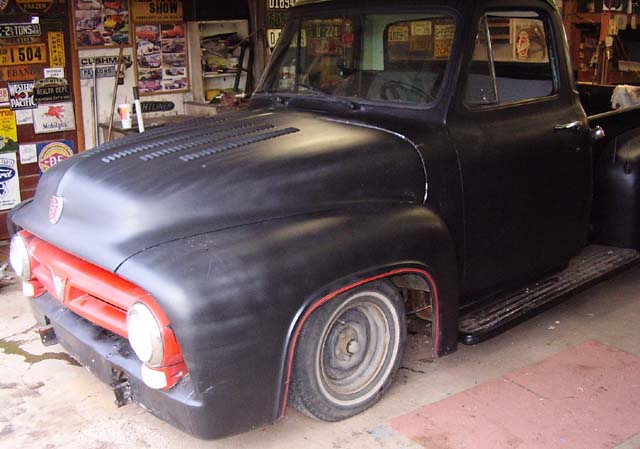 Hood refitted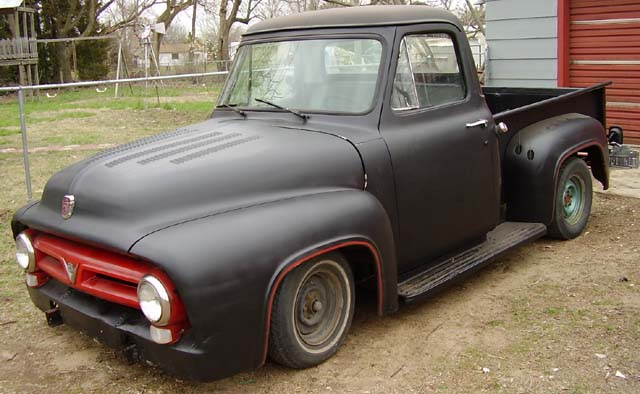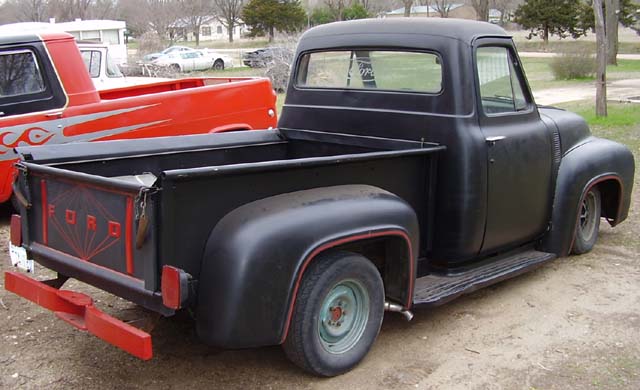 Sits real nice, will look better once it has new tires & wheels.
Installation By: Roger Mingle