Installation By: Roger Mingle
New trans crossmember for Mopar 727 tranny.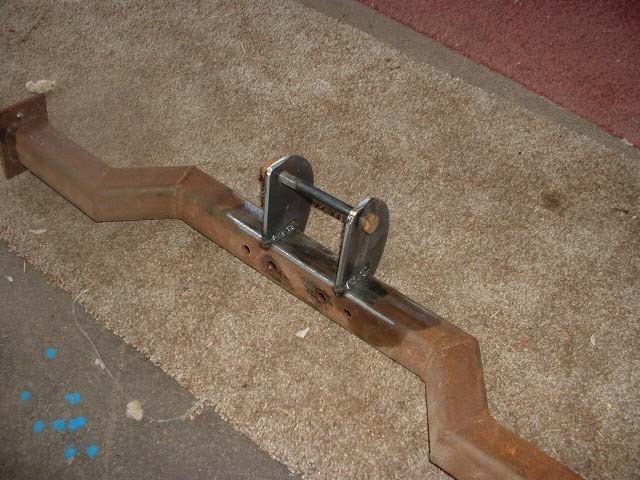 Looks like it mounts real nice.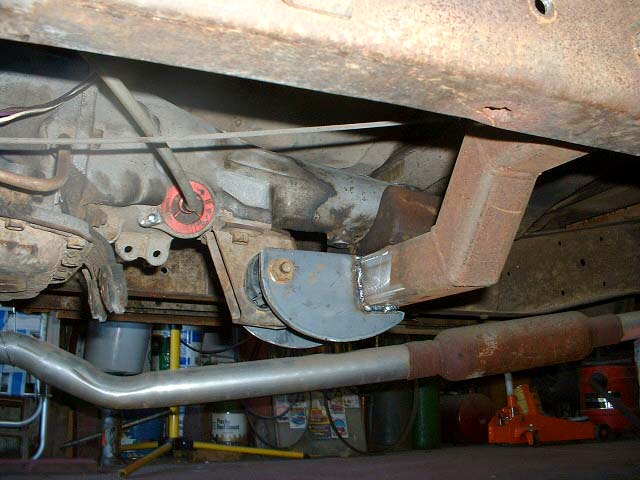 The inner fender panel, brake lines, shift linkage, E-brake cable all trying to fit in the same place. A little triming on the fender panel is in order.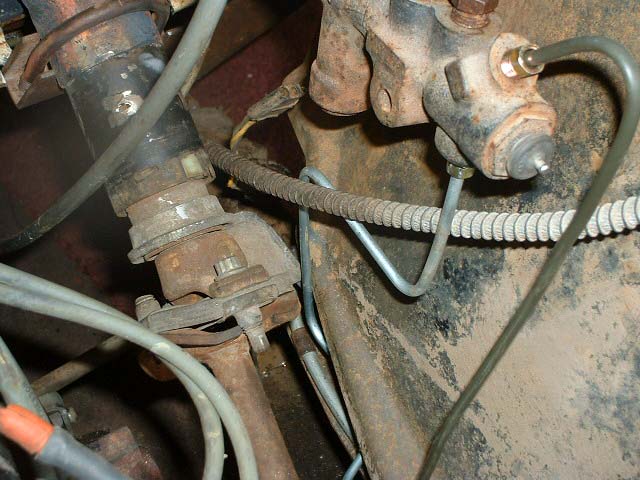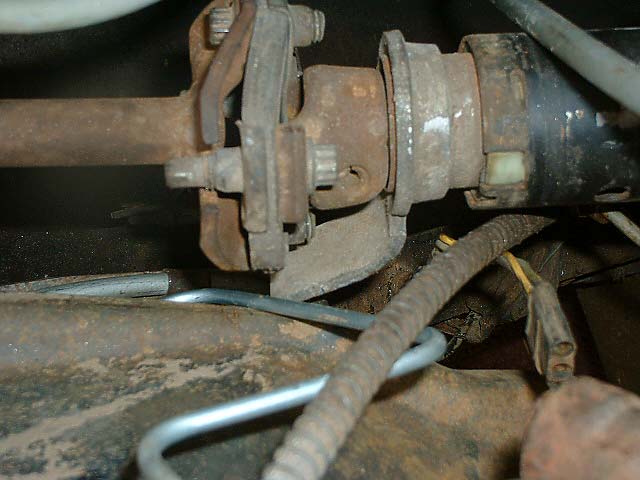 Alternator & inner fender panel fighting over space. A large hammer takes care of it.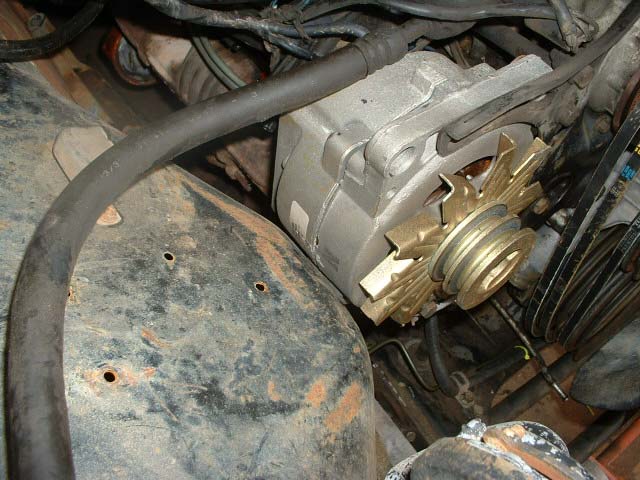 A little clearance for the upper A-arms.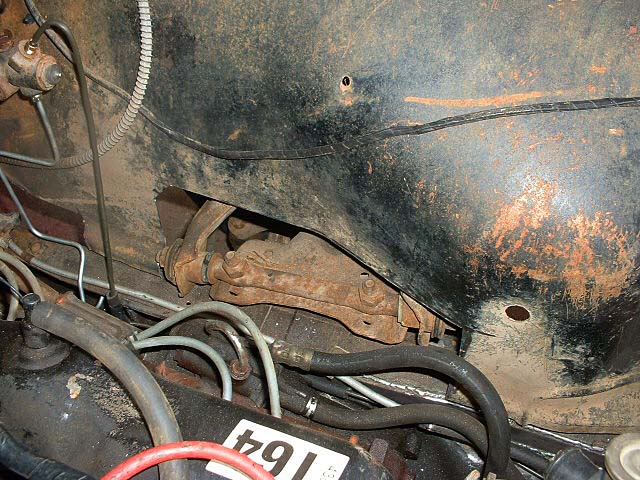 Everything shoved in the hole. Lots of clean-up & detail work to go.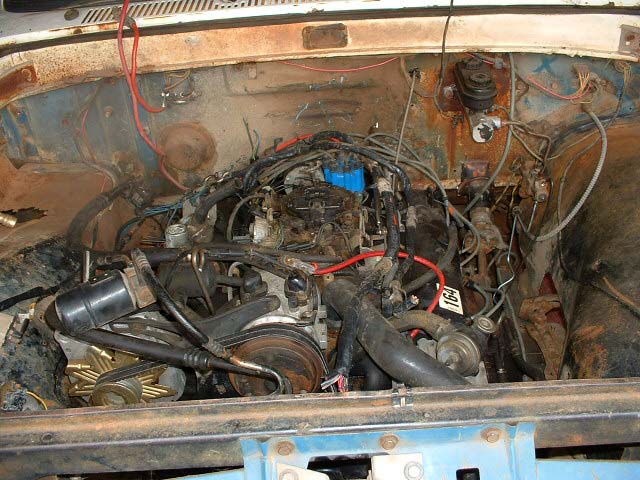 This is the final ride height where it will sit with full travel of the front end. Next is to blow it apart & clean & paint & replace balljoints, tierods, ect.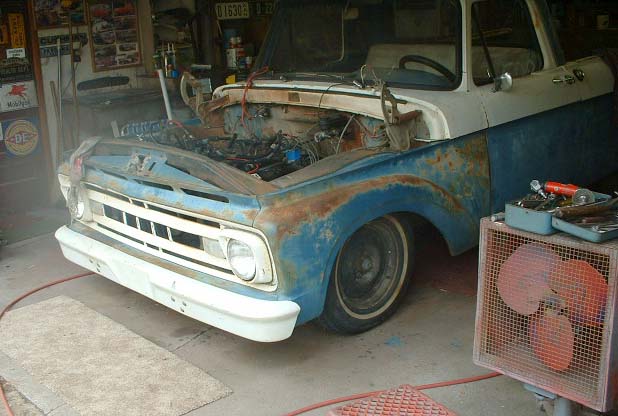 A couple more pics of the ride height.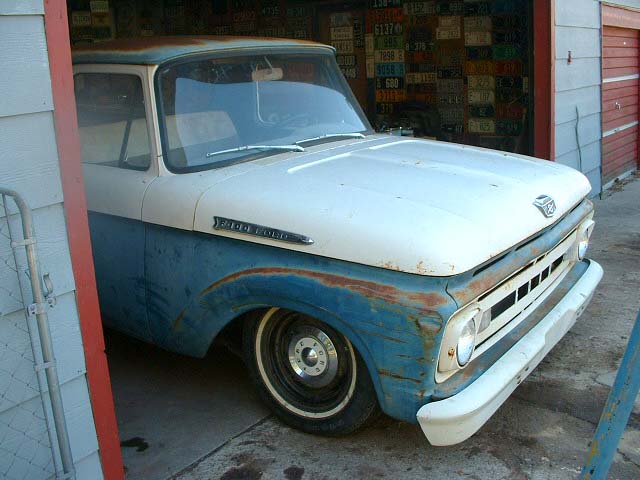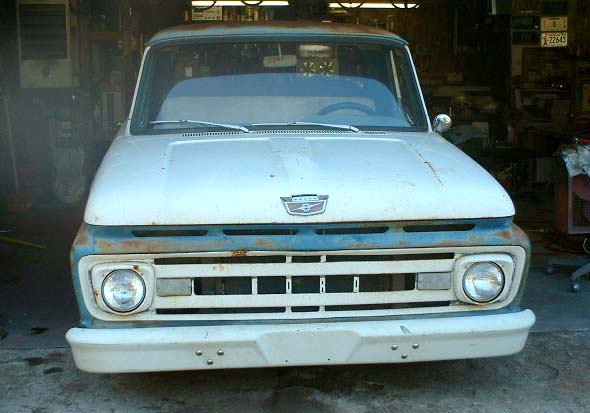 Part of the radiator sets below the grill so I made some air slots to allow more cooling.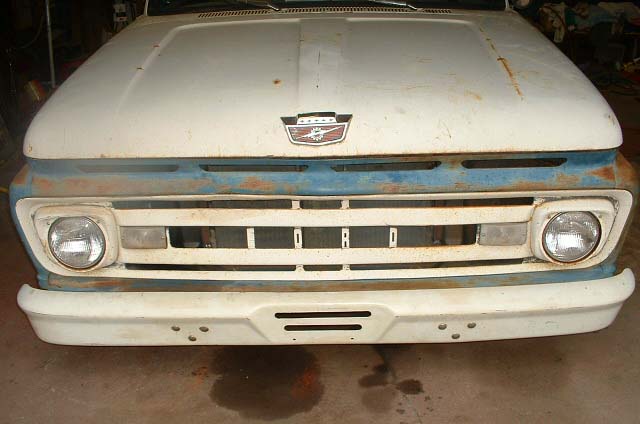 I have installed probably 10-15 of these front-ends & no two are the same. This is just a general idea of how it is done. Please don't try this unless you are an experienced mechanic.
Installation By: Roger Mingle