Ancil T. (Ted) Davis' 1964 Chevy C10 Pickup
---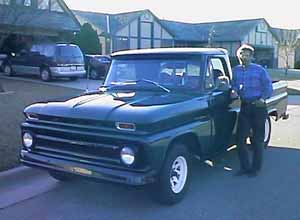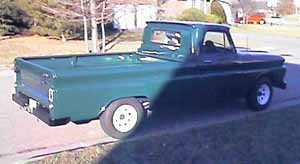 This is Ted Davis' 1964 Chevy C10 Pickup, a real farm truck.
Purchased new by Ted's father in 1964 and used on the farm in Belle Plaine, Ks.
The truck really is painted a dark green and bed is floored in stained and varnished oak.
Below is Ted's Cessna 172 with the MGB GT in the background.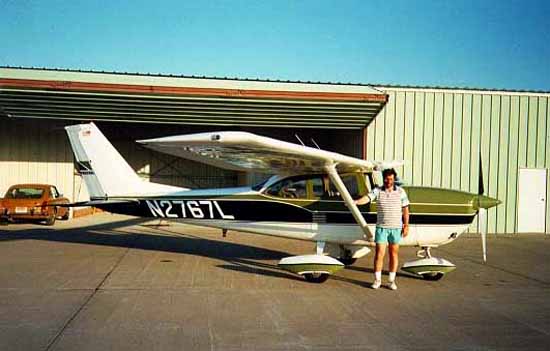 Last Update 06/03/97 Hits:
---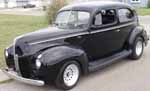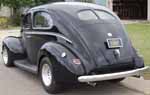 | I Currently Own | I Have Owned | Fun At My House | My Big Thrill | Friends Cars |
| Home | Links | Events | Store | Vendors | Forum | Pics |
G. McDowell



est. 1996